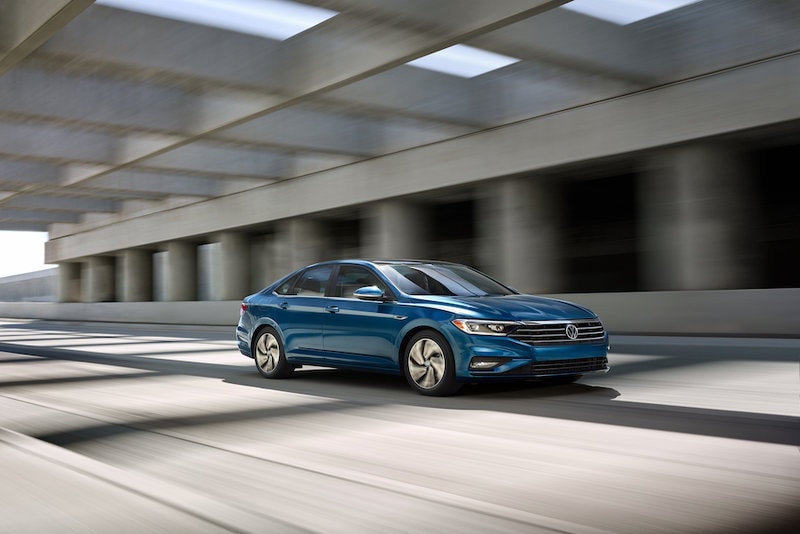 It's a question that comes up again and again "Why should I lease a Jetta, it's throwing money away" or "If I lease a Passat, I'll never own it". The reality is that neither one of these statements is 100% accurate. More people than ever before are choosing to Lease a VW instead of a traditional finance or cash purchase. And here's why people elect to go with VW leasing:
Is it throwing money away? No, leasing a VW is definitely not throwing away your hard earned money. You are essentially paying for the depreciation of the vehicles value over a set period. The amount you can buy the car for is called the "Residual" amount. Unlike a traditional finance purchase at the end of the term you can decide if you'd like to continue and purchase the VW you have been driving or get something else. You can compare this to the market value for the vehicle and make a smart decision about whether the amount is reasonable.
You won't own it? Well in all honesty that's true, the Title of Ownership belongs to the loan provider, which is also the case if you are financing it. So in that sense, VW leasing is NO different to the traditional finance purchase method.
What if the car is a total loss? ALL VW Credit leases come with GAP insurance included so again, just like a traditional purchase your loan provider would be paid off even if your insurance does not pay the full balance.
Isn't insurance higher? No. Insurance rates should be the same as a regular purchase with the same levels or cover and deductibles.
What About Lease Mileage Overages?
All VW leases still come with a mileage limit; however, the good news is that you can set that to your driving habit and lifestyle up front. If you go over your limit, you can buy more miles during your lease or pay the overage at the end for $.20 per mile. 

At
Jim Ellis Volkswagen Kennesaw
, we want you to be comfortable in your newly leased vehicle, be it an Atlas, Touareg, Jetta, or Passat. Our Finance Department prides itself on its ability to help anyone and everyone find the right rate for your newly leased vehicle. Stop on by today if you're a driver from 
Atlanta
,
Marietta
,
Woodstock
, Rome, Roswell, Acworth, Kennesaw, Smyrna, or
Canton
so that we can help you drive off in a new VW lease today!