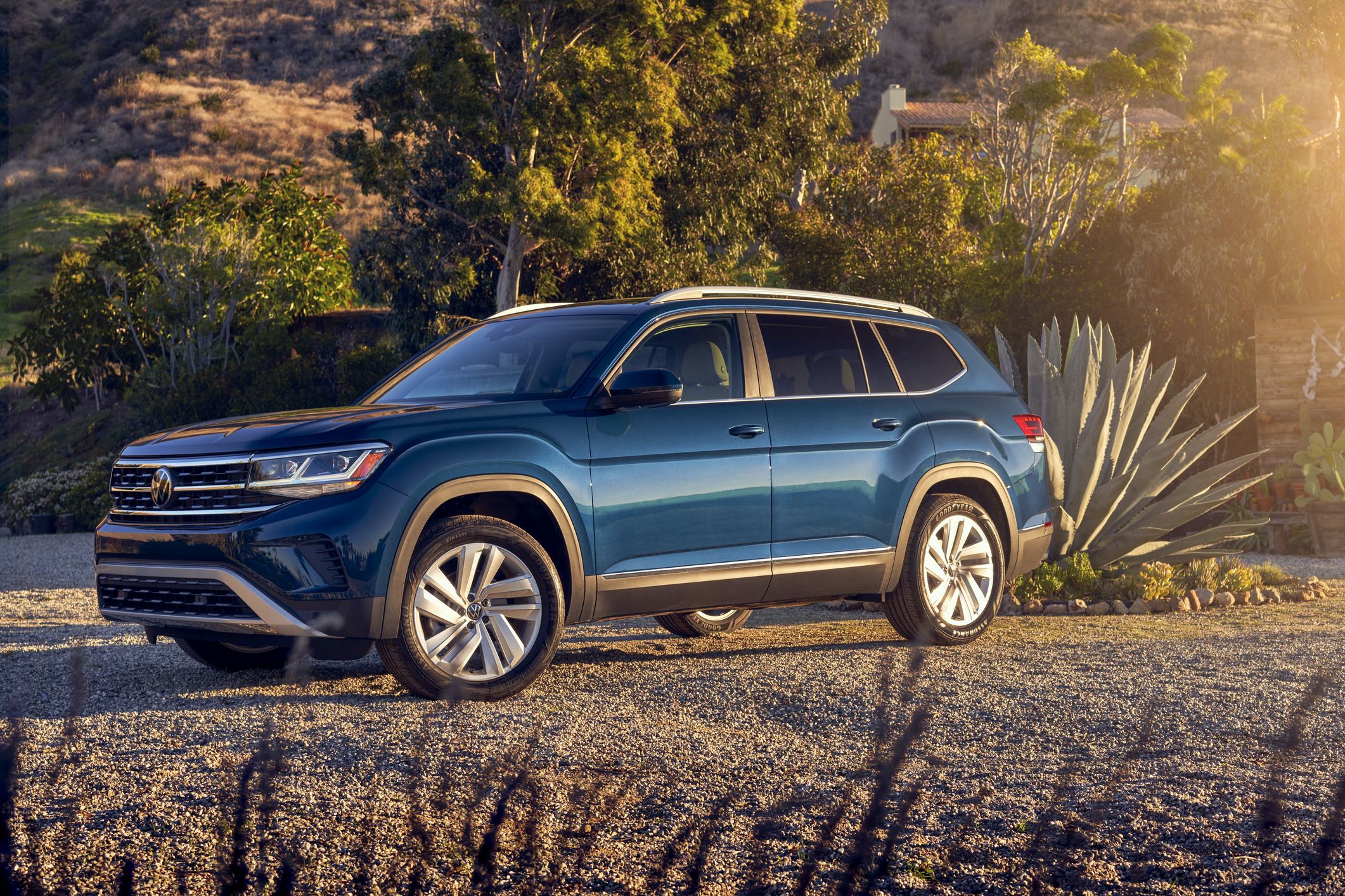 Why Is the Volkswagen Atlas a Good SUV?
You'll find the Volkswagen Atlas at the top of the list of midsize SUVs, but is it really worth the hype?
A simple test drive will answer that question for you once and for all, but in this post, we're going to discuss the reasons why the Volkswagen Atlas is a good choice as a family SUV.
Is the Volkswagen Atlas a Good SUV?
The
Volkswagen Atlas
has a great reputation for delivering a balanced ride, great fuel economy, a spacious interior and impressive safety features. But it's also important to look at the Atlas's track record for success.
The Volkswagen Atlas was named Best Large Utility in the 2019 MotorWeek Drivers' Choice awards, making it the second year this vehicle topped its class in MotorWeek awards.
The Atlas features a long list of innovative technology and safety features combined with an affordable base price, which makes it an incredible value, especially when compared to others in its class.
The Volkswagen Atlas has more seating and cargo and seating space than most in its class, and it features a legitimate third-row of seating that's even suitable for adults.
?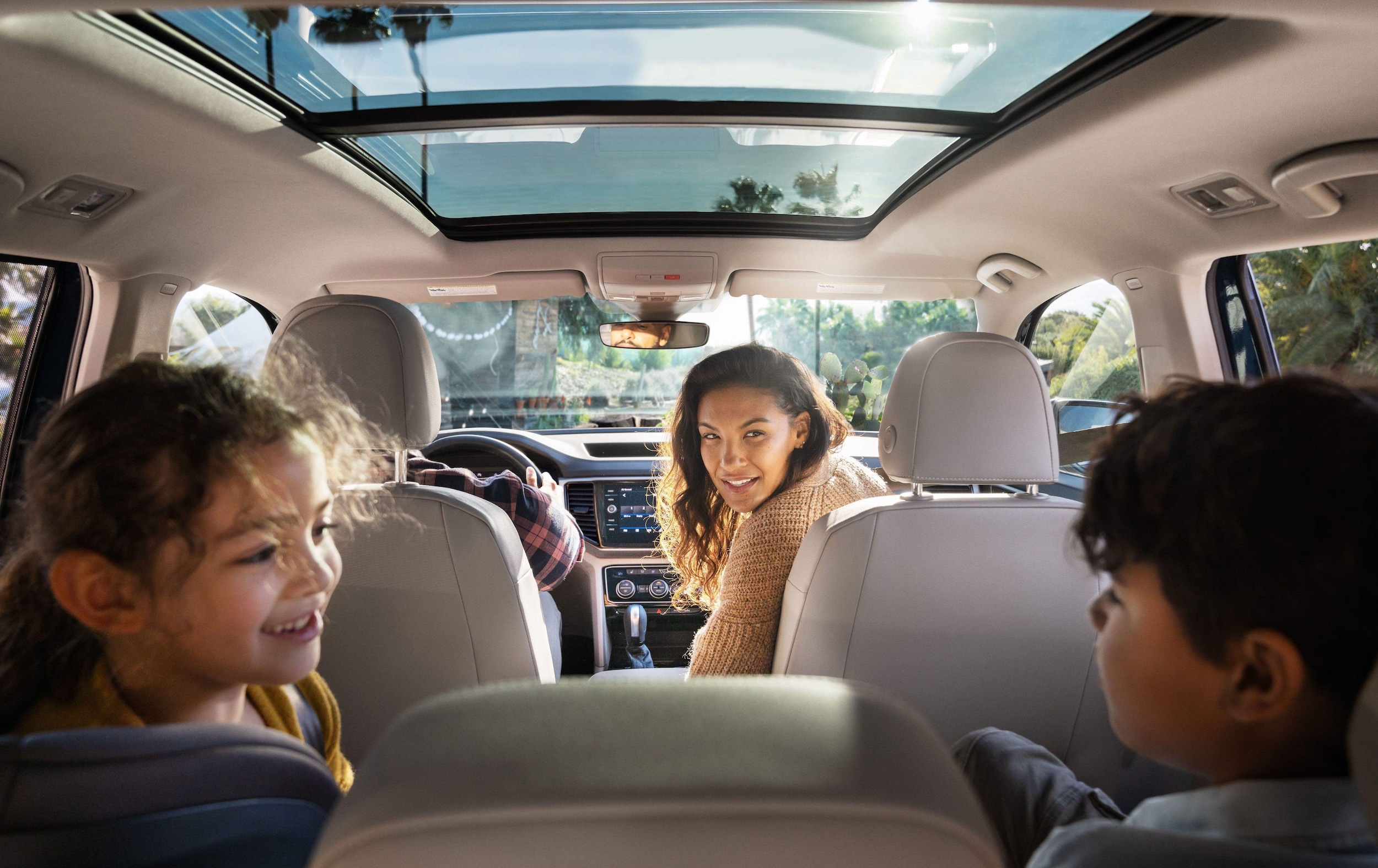 How Much is a Volkswagen Atlas?
The newest 2021 Volkswagen Atlas S starts at $31,545, but it's important to know what you're looking for in this midsize SUV because there are many trims and configurations to help you get exactly what you want from your car purchase.
The 2021 Volkswagen Atlas SE with Technology starts at $38,295.
And the 2021 Volkswagen Atlas SEL starts at $42,295.
Choose an R-Line for a sportier vibe or 4Motion for stability through 4-wheel drive. Each of these options will increase the base price of each trim, but they may be exactly what your family needs.
What is the Towing Capacity of a Volkswagen Atlas?
With a V6 engine and towing package, both the 2021 and the
2020 Volkswagen Atlas
can tow up to 5,000 pounds.
For a point of reference, you would be able to tow the average-sized ski boat (3,500 lbs.), but a speedboat or a sailboat would be out of range. There are some camper trailers that you can tow with this capacity, but you'll have to check the loaded weight, including water and cargo.
So, Is the Volkswagen Atlas a Good SUV?
The Volkswagen Atlas is a good SUV for any family or adventure-minded soul. It combines value, space and safety into an attractive package with so many trim options that you can build your own ideal Atlas.
The Volkswagen Atlas can also tow an impressive amount to augment your road trips and family excursions.
From the initial sale to service, maintenance and
Volkswagen parts
, we're eager to help you find and enjoy the perfect SUV for your family's needs.