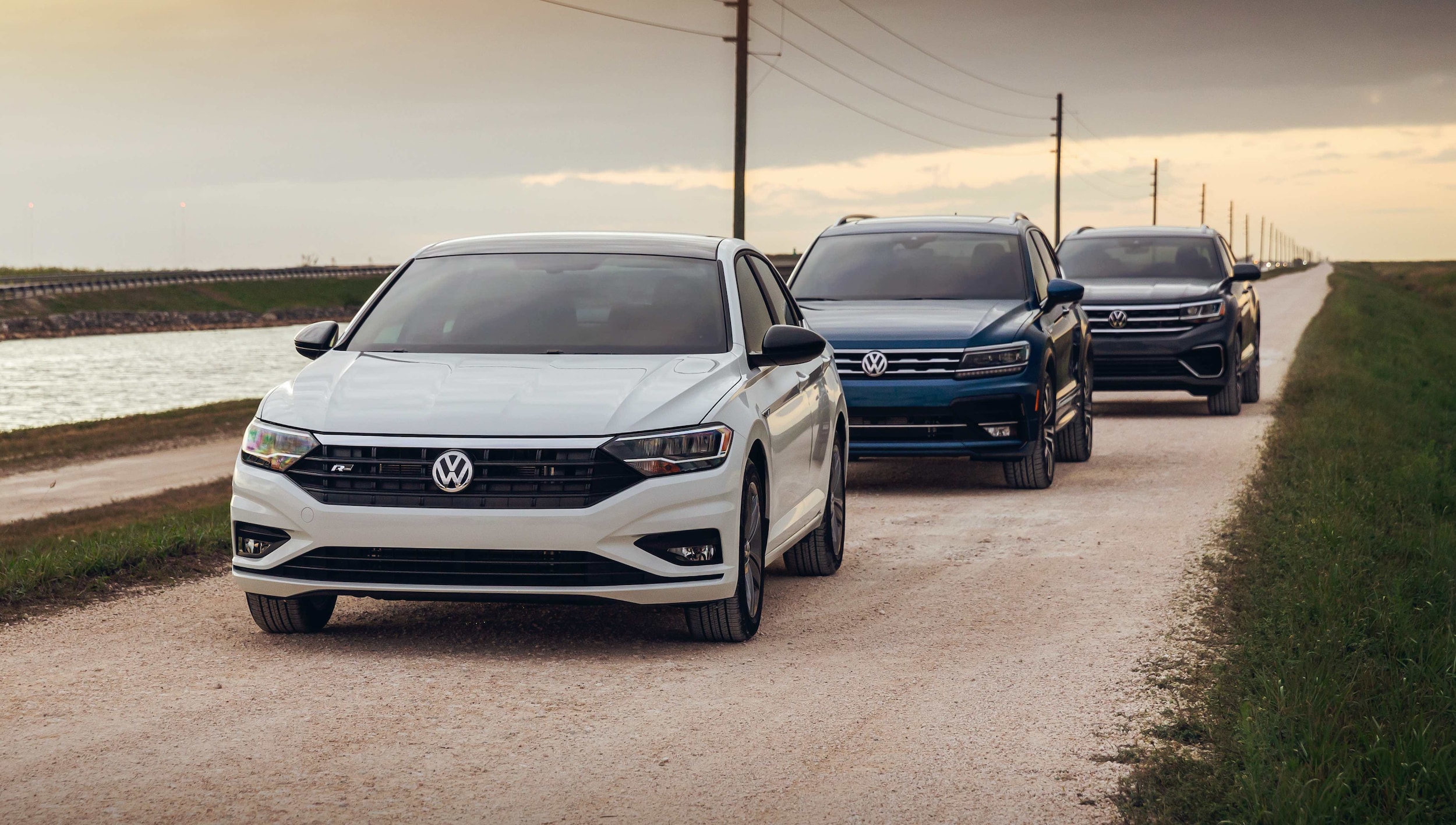 A Volkswagen certified pre-owned (CPO)
warranty
gives you the confidence and peace of mind you deserve when shopping our vast inventory of premium Volkswagen vehicles. The unique certified pre-owned warranty program means you're getting behind the wheel of a vehicle that's been rigorously tested and proven to have the utmost in quality and value.
Shopping for a pre-owned vehicle can be a smart, budget-savvy move. Why waste thousands of dollars just to say you were the first to drive a Volkswagen off the showroom floor? Volkswagens are renowned for their incredible craftsmanship, top-notch quality, and reputation for lasting for decades. You already know you love a Volkswagen, oftentimes for life. The Volkswagen certified pre-owned warranty is the reassurance you've been looking for to take that love to the next level.
What does a Volkswagen certified pre-owned warranty cover?
The certified pre-owned warranty is very long-lasting and completely transferrable. It continues to
protect pre-owned vehicles
even years after you've made your purchase. Every new Volkswagen comes with 72,000 miles or 6 years of limited warranty coverage, 100,000 miles or 7 years of limited corrosion and perforation protection, and 60,000 miles or 5 years of powertrain coverage.
A VW certified pre-owned warranty starts only after the initial warranty coverage is expired (or on the date of the vehicle's sale). That means those who buy a year-old Volkswagen could take advantage of complete warranty coverage for a maximum of 6 years.
When you purchase a vehicle with a warranty coverage, you get to keep any remaining new vehicle coverage followed by an impressive limited warranty. Plus, Volkswagen certified pre-owned coverage includes:


A 112-point vehicle inspection test created by the factory, which is required for Volkswagen CPO warranty status
A CARFAX vehicle history report so you know everything about your vehicle
Two years of around the clock roadside assistance from Volkswagen
A 3-month, all-access trial subscription to SiriusXM radio for the best in entertainment.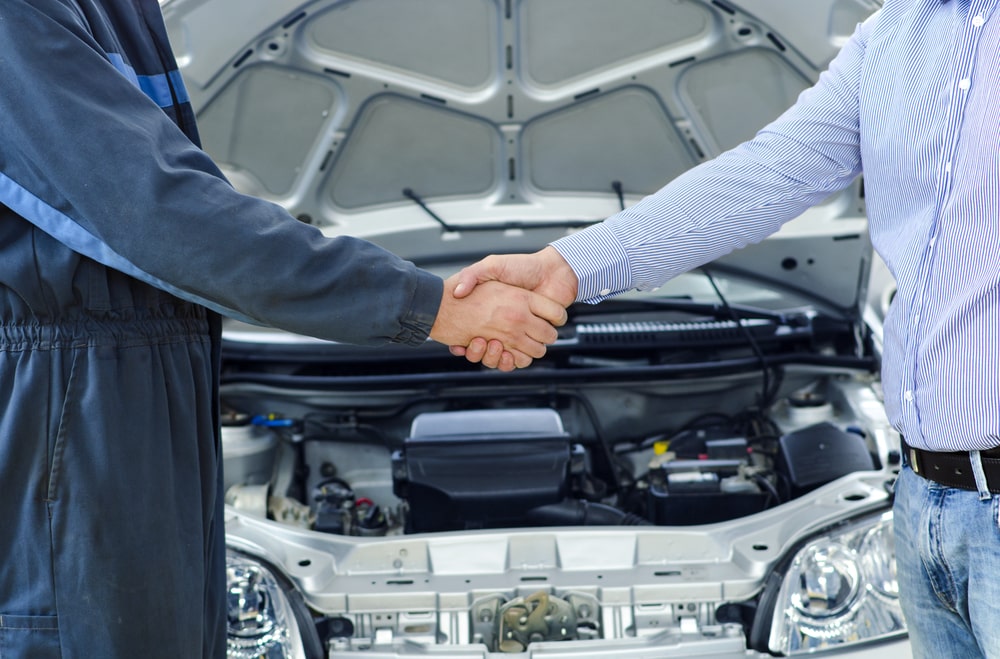 Do all Volkswagen certified pre-owned vehicles come with warranty?
Not all Volkswagens come with the certified pre-owned warranty. Volkswagens have been around for decades, and you'll still see many vintage models on the road today. The exact coverage will vary based on the model year and the vehicle's powertrain, and we'll work with you to make sure you see every Volkswagen with this desirable warranty coverage.
Every model year made 2018 or later is automatically covered by the comprehensive Volkswagen limited warranty (up to 1 year or 12,000 miles). TDI vehicles older than 2016 include comprehensive limited warranty coverage with no mile limit and up to 2 years. Finally, all gas, electric, and hybrid vehicles made prior to 2017 have a comprehensive limited warranty coverage for 24,000 miles or 2 years.
You deserve to know what you're driving
Volkswagen is committed to transparency, which is why a detailed inspection is required before a vehicle is covered under the VW pre-owned warranty. The 100+ point inspection includes checking engine and transmission performance, brake testing, steering tests, and requires
maintenance updates
when necessary.
If any replacements are required, only genuine Volkswagen parts are used. If a vehicle isn't up to par and doesn't pass the 112-point test, it cannot be certified pre-owned warranty approved. When you're shopping for a used, gently loved vehicle, you deserve all the peace of mind that comes with buying a new car. However, not all warranty programs are as thorough as Volkswagen's.
The Volkswagen certified pre-owned warranty ensures you know everything about the car you're considering. There will be no surprises, and you know exactly what's happening from bumper to bumper.
Ready to find your certified Volkswagen pre-owned vehicle?
Shopping for a pre-owned vehicle can be just as fun as shopping for a brand-new car when you have the certified Volkswagen pre-owned warranty on your side. At
Jim Ellis Volkswagen Kennesaw
, we're committed to keeping you safe and in the know when it comes to finding your dream Volkswagen.
Visit our
Volkswagen Certified Pre-Owned inventory
today and see our great selection of vehicles under certified pre-owned warranty we have available for you. You'll find us conveniently located at 950 Barrett Parkway, Kennesaw, GA 30144.