History of Old Glory: 10 Flag Facts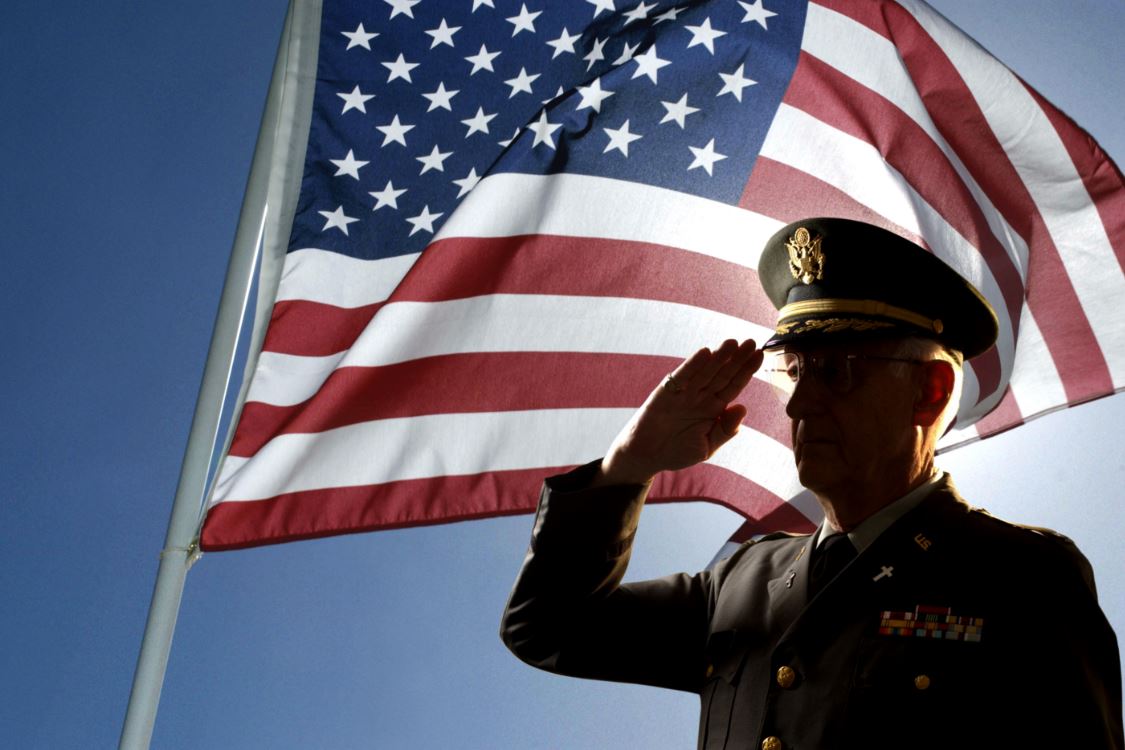 As the Fourth of July quickly approaches, we will see our favorite stores and friendly neighbors start to pull out the red, white and blue. The American Flag is arguably the most beloved symbol in America, and thanks to The History Channel, Mental Floss, and PBS we have pulled together 10 interesting facts to share:
June 14 is Flag Day, but Pennsylvania is the only state that observes it as a legal state holiday.
The flag kept its original design until 1795 due to the addition of Kentucky and Vermont to the Union.
The first flag was made in Pennsylvania.
The official colors of the flag are white, "Old Glory Red" and "Old Glory Blue."
The Textile Color Card Association of The United States creates the palate of colors used for private and public institutions.
Red symbolizes hardiness and valor, white symbolizes purity and innocence, and blue represents vigilance, perseverance and justice.
There have been 27 official versions of the US flag.
A high-school student, who was one of three people to submit the pattern to President Eisenhower, created the 50-Star version of the Flag that is still in use today.
A snippet of the original flag that inspired "The Star Spangled Banner" sold at an auction for $38,000 in 2011.
The flag has been placed at the North Pole, on top of Mount Everest and on the moon.
Happy Fourth!